Internet is growing by leaps and bounds. No organization in today's world can afford to ignore the importance of web presence. Professional website design solutions make strong impact on the image of your company. It is very important when you are more concerned about exploring your business world wide. If you are into the business, an owner of small or medium or big company, or a professional or free lancer you need to have your own website for many reasons. It is a most efficient way to get potential customers from all over the world through web presence.
Our Web Design and Development Solutions Include:
Web Design Services
Website Redesign
Web Site Maintenance
Logo Designing
Movies and Animation's
Banner Designing
Ecommerce Website Development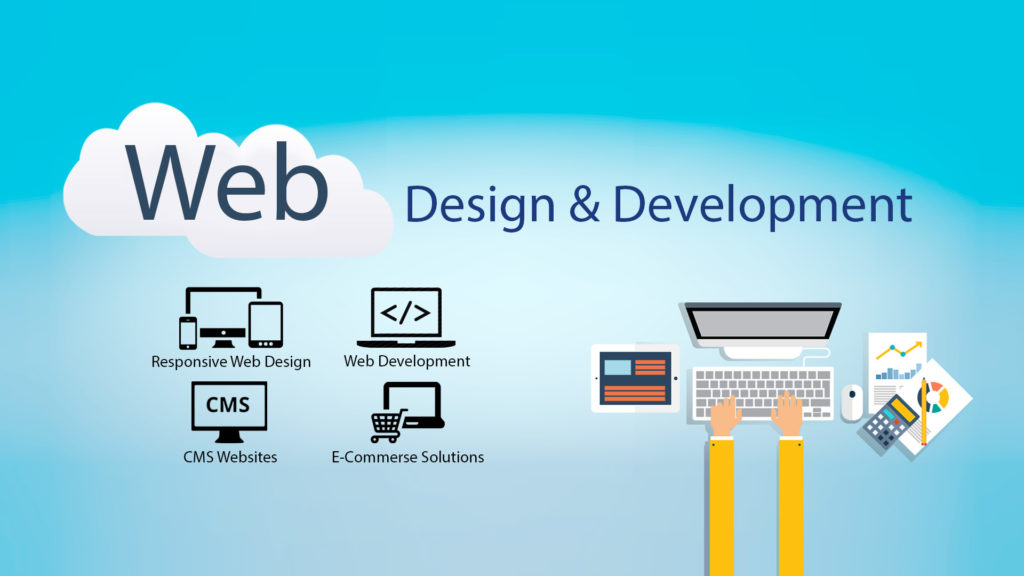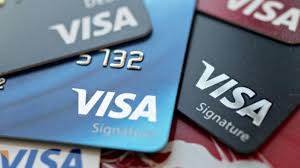 Key Benefits of Web Design & Development
The Outsourcing market is growing tremendously in the coming few with increasing years with an increasing advantage as below
Improved User Experience.
An Increase in Mobile Traffic
Faster Website Development
Easier Maintenance
No Duplicate Content Penalty
Better Website Loading Times
Lower Bounce Rates
We

are Hiring You

Are you a top producer who is looking to show your landscaping skills to us and be fairly rewarded? Are you able to manage job sites and read landscape drawings?
At Shiftask International we offer:
 Full Time, Customer Sales Representative
  Full Time, Sr. Customer Sales Representative
 IT Experts