What is KPO? … There is often a mix-up between BPO and KPO services. In fact KPO is one step extension of BPO. The term BPO involves the contracting of day-day support operations and responsibilities of specific business processes to a third-party service provider; where as knowledge process outsourcing (KPO) is a form of outsourcing, in which knowledge-related and information-related work is carried out on behalf of the client that would require subject matter expertise, domain knowledge and experience of the people carrying out the activity.
Shiftask International, provides end-to-end knowledge process outsourcing (KPO) services. The KPO services from the co. include claims processing, financial services and more.
With our knowledge process outsourcing (KPO) services (claims processing, financial services etc.), we aim to provide our clients with end to end relevant and authentic information that can form the core of their business processes. We provide them with research and in-depth analysis services that are diverse in nature.
Our company comprises of specialists with high potential and rich global exposure apart from vast knowledge and experience. Our team is well-trained in conducting research with an analytical eye towards your industry specific market. We handle your sensitive projects by following a stringent process with high-end results.
Our team ensures that an important part of your process is taken care of, while you get time to concentrate on the growth and overall development of your business. We follow a pre-defined strategic plan absorbing minute details providing you with an updated report which in turn helps augment your business. You end up saving time, resources and costs and get quality results delivered to you within the set time frame.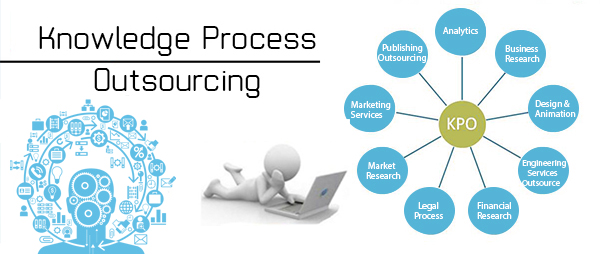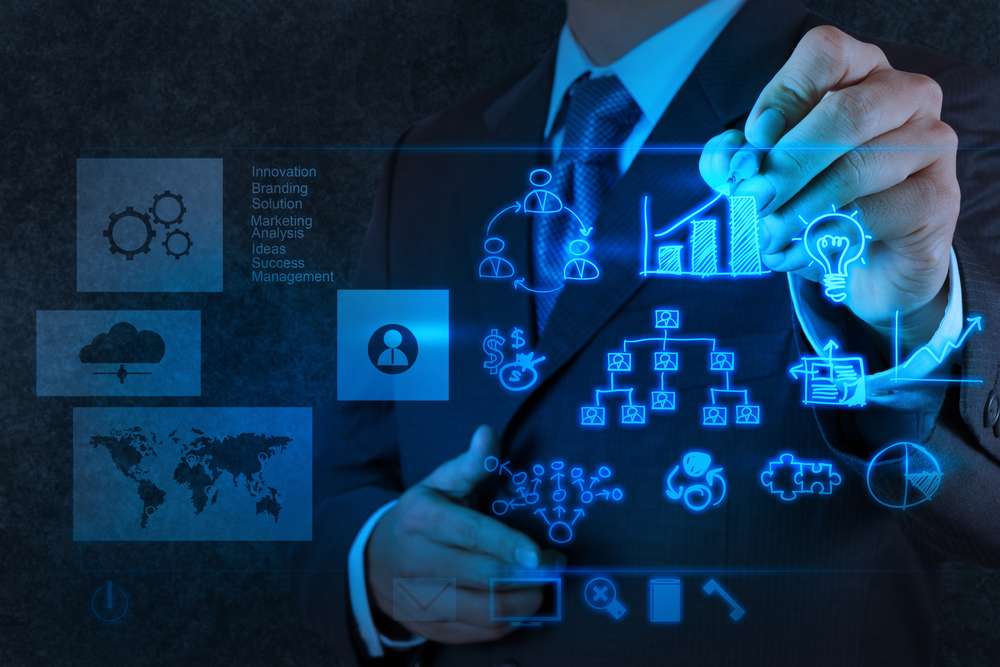 Key Benefits of Business Process Outsourcing
The Outsourcing market is growing tremendously in the coming few with increasing years with an increasing advantage as below
Productivity improvement
Optimum utilisation of the resources
Reduction in cost
Improved Human Resource
Focus on core business areas
Cater to changing customer demands
Sophisticated technology at lower cost
We

are Hiring You

Are you a top producer who is looking to show your landscaping skills to us and be fairly rewarded? Are you able to manage job sites and read landscape drawings?

At Shiftask International we offer:
 Full Time, Customer Sales Representative
  Full Time, Sr. Customer Sales Representative
 IT Experts