Retaining customers is more difficult than acquiring them. It is possible to retain customers only through good customer relationship management (CRM). Hence, the importance of good customer relationship management (CRM) can not be denied in the success of a business organization. In today's business world, running a customer interaction center is complex. With equipment costs continuously increasing, recruiting problems and fast-changing technology issues, call center outsourcing allows many companies with the best opportunities for success.
Call center outsourcing can remove these burdens allowing a company time to focus on its core business activities. Customer interaction services outsourcing to offshore destinations helps organizations to better manage customer relationships, provide 24/7 customer service, decrease costs, utilize high quality services at cheaper rates, manage and maintain reports as well as increase market coverage.
Shiftask International, provides end-to-end customer interaction services to its clients. The company's customer interaction services are focused on building a loyal customer base through :
Inbound and Outbound Voice Calls
Email & Chat Support
Lead Generation
Telemarketing (cross-sell / up-sell) cross-sell
Billing and Collections
Technical Support
Surveys & Customer Helpdesk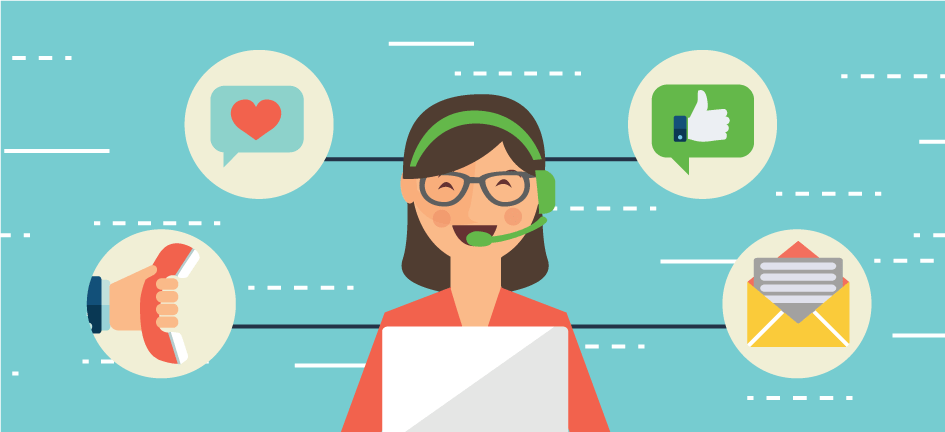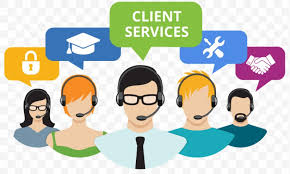 Key Benefits of Customer Interaction Services
With the changing face of customer interaction making it increasingly difficult for companies to deliver the levels of service their customers expect,  Customer Interaction Service provides a targeted action plan and estimated gains to drive transformation of your customer interactions.
Reduce customer service calls
Prevent customer churn
Find new revenue opportunities
Improve agent training
We

are Hiring You

Are you a top producer who is looking to show your landscaping skills to us and be fairly rewarded? Are you able to manage job sites and read landscape drawings?

At Shiftask International we offer:
 Full Time, Customer Sales Representative
  Full Time, Sr. Customer Sales Representative
 IT Experts

READ FULL JOB DESCRIPTION