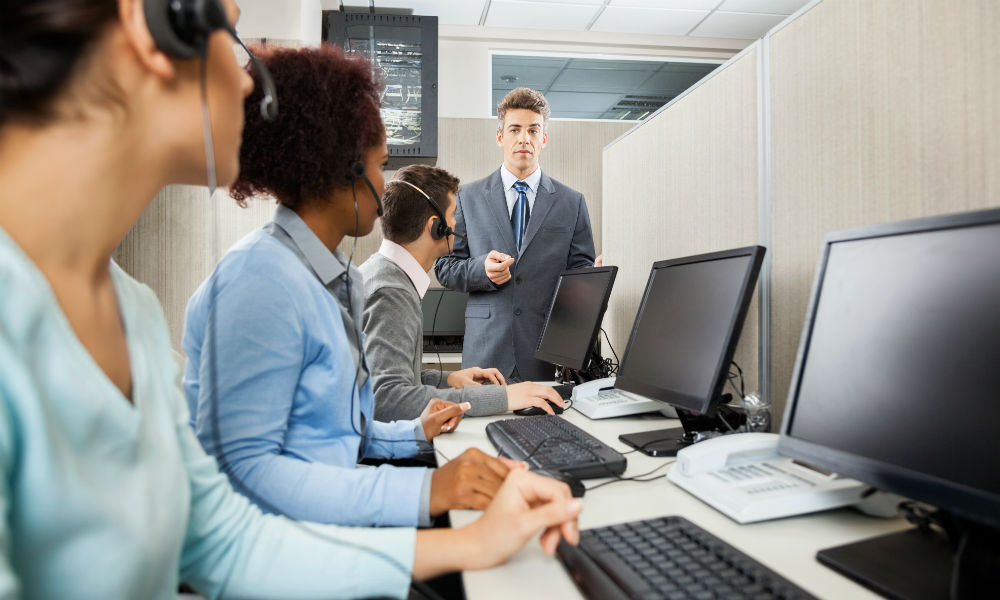 About

Shiftask International

Shiftask International is one of India's leading solutions company equipped with the state-of-art development and contact center facilities in Malad, Mumbai, the commercial capital of India, integrating voice, data, facsimile, image and video channels at the agent desktop to transform customer interactions into an "Experience of Delight" for its client customers.

Our Services include  web development, international call center, business process outsourcing (BPO), knowledge process outsourcing (KPO), legal process outsourcing (LPO) and more. The company offers end-to-end  solutions covering a wide range of industry verticals and the service portfolio encompassing all inbound, outbound, data conversion, data processing and data management services.